Insurance License Exam Prep Study Guide | TESTivity License Exam Prep
Study Smarter-Not Harder! Everything You Need to Get Your Insurance License
The Structured Online Textbook Included in the TESTivity Virtual Learning Experience Guarantees a Passing Score
Comprehensive, Easy to Read Online Insurance Exam Prep Textbook
A well-written online textbook is a valuable study aid when preparing for content-driven, multiple-choice licensing exams, like the one required to obtain an insurance license. Online textbooks offer several advantages that make them highly effective for exam preparation.
TESTivity's online textbook provides comprehensive coverage of the insurance license exam content. This exam often requires a deep understanding of complex topics and regulatory frameworks. Our product presents the material in a structured and organized manner, guiding you through the necessary concepts and information. It will cover all the relevant topics, ensuring that you have access to the breadth and depth of knowledge required to succeed on the licensing exam.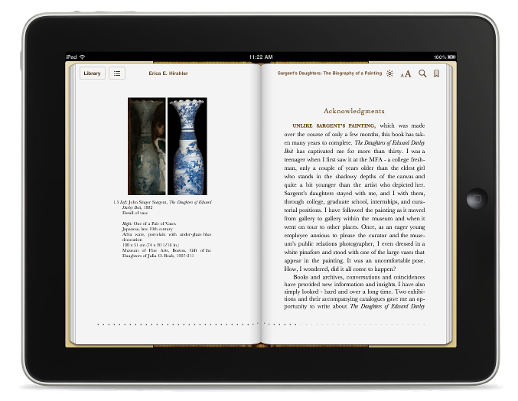 You can access the textbook anytime, anywhere, as long as you have an internet connection. This convenience allows you to study at your own pace and fit your preparation into your schedule. Additionally, you can download and print a .pdf of the text if you prefer a hardcopy.
The insurance industry is subject to regulatory changes and evolving practices. At TESTivity License Exam Prep we pride ourselves in updated and current information. Our content reflects the latest industry standards and regulations. This ensures that you are studying the most accurate and relevant information, aligning your preparation with the most recent exam requirements.
Incorporating a well-structured online textbook into your study routine can significantly contribute to your insurance exam preparation, helping you master the necessary knowledge and increase your chances of success on test day.
The TESTivity Virtual Learning Experience Includes EVERYTHING You Need to Pass the Insurance Licensing Exam.
Don't Need the Entire Virtual Learning Experience?
Due to Popular Demand,
We Make the Individual TESTivity Learning Tools Available for Purchase.
Be sure to select the desired course of study before clicking "Order Now".